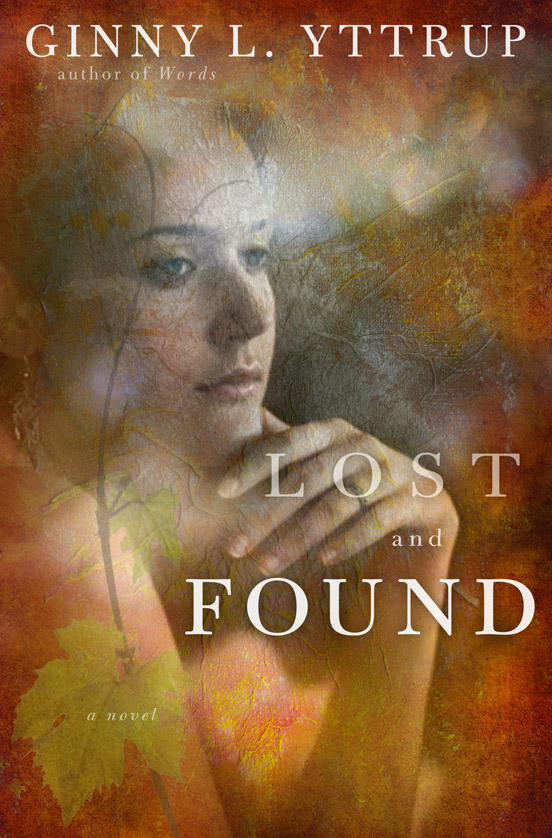 Invisible: A Novel
by
Ginny L. Yttrup
My rating:
5 of 5 stars
Invisible follows three women, each struggling with their own problems, each life intersecting, and ultimately each woman helping the other to heal. The characters are real, the problems are real, and the plot is amazing.
Ellyn has struggled most of her life with image issues. That voice in her head condemns her body with labels like "fat" and has convinced her that she will forever be alone as a result. Anyone who has ever struggled with not meeting the American image of what a woman should look like, finding themselves tipping the scale, will be able to identify with Ellyn. She can easily see that others are awesomely made by God, but struggles to see that in herself.
Twila represents the opposite side of the scale, literally. A young woman that many would see on the street and assume the worst due to her facial tattoo, has also struggled with her body image. Rather than escaping life by turning to food she has attempted to control it by starving herself. A woman who has tried to literally disappear from sight. Twila has come to accept that she is created in the image of God, but she sometimes needs reminded of it.
Sabina is the gal that everyone thinks has it all together. She is beautiful, married to a great guy, and has a successful career. And yet, she feels lost. She struggles with depression and she has run away from her life.
In this novel all three lives weave together to show us how God can heal even our deepest hurts. How His truth an change lives.
You will forget you are reading a novel and instead feel like you are there chatting with these gals, or that someone has peeked into your life and written it. I look forward to reading
Lost and Found: A Novel
next. (I know, a little late getting to the game!)
I did receive a digital copy of this book in exchange for an honest review. All thoughts and opinions are my own.